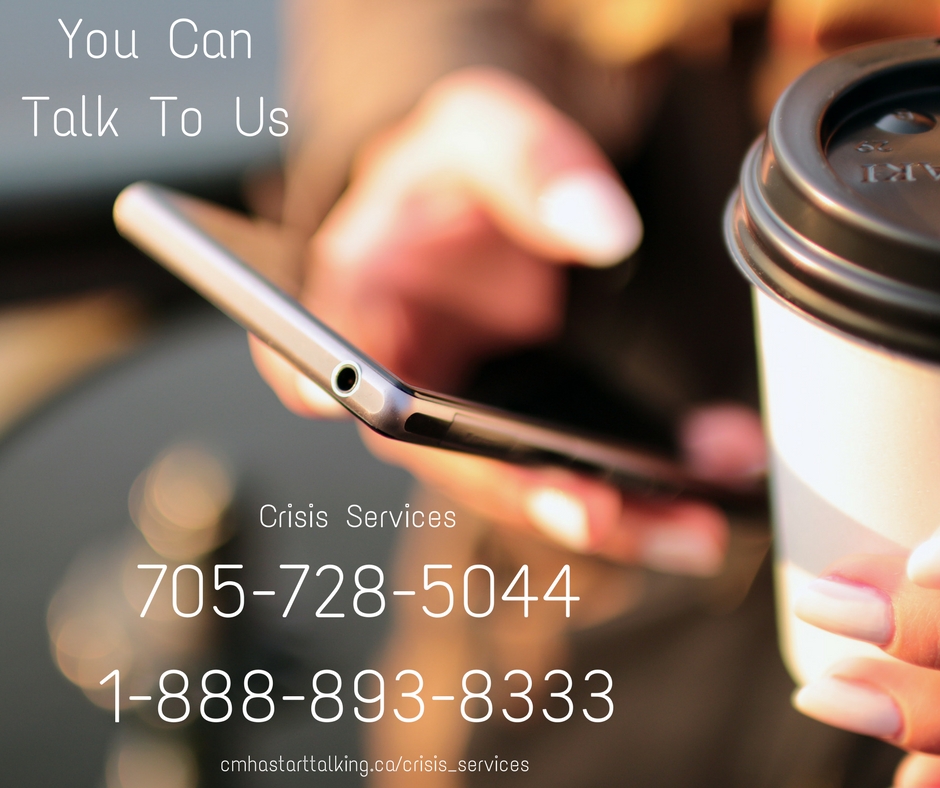 The Simcoe County and Muskoka Addiction & Mental Health Crisis Line offers individualized support to assist the person in the resolution of the emotional and personal crisis.
705-728-5044 / 1-888-893-8333
Crisis line for all of Simcoe County and Muskoka, for youth and adults.
Mobile team 11am – 11pm in Barrie.
Crisis determined by the individual.
An alternative to hospital stay.
Who can contact?
Anyone experiencing a personal crisis in Simcoe County and Muskoka Region.
Family members, friends and professional concerned about an individual.
About CARAH House:
Courage And Recovery And Hope
A non-judgmental, welcoming, secure and safe place to rest when feeling overwhelmed and alone.
5 community beds for short term stay.
Persons 16+
Pets are welcome.
For more information, click here